Parker Consultancy Services based in Scotland, specialise in healthcare consultancy, hospital and medical consultancy, hospital project management, medical equipment supplies and procurement assistance. We offer specialised consultancy supporting a range of key aspects of hospital planning, with the core objective of delivering a fully equipped facility to any of the current standards such as HTM/HBN and FGI to name a few, within budget, which is ergonomically designed for all specialized medical activities.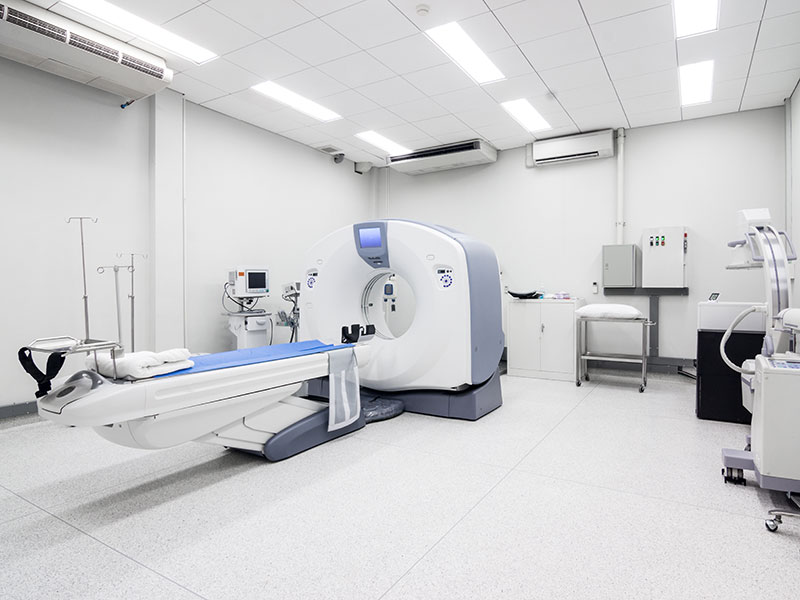 We work closely with the client, their architects and health planners in order to produce a fully comprehensive and affordable medical equipment and furniture design proposal. Building healthcare services designed for the future. Our clients include UK based and international projects.
Clients
We have extensive experience working with UK and International clients on a wide variety of projects. UK clients include the Department of Health, NHS Acute Trusts, PCTs and a range of independent sector healthcare organisations. Our International client base includes both governmental and private sector organisations in Asia, Africa, Europe and Central America. We have also provided specialist equipment advice to a number of development/construction organisations. We have worked on projects from small "Bush Hospitals" to over a 1000 Bed Multi-disciplinary Hospitals.
A full list of projects is available on request.